On February 12th, the Brainchild Fund celebrated its 2nd year supporting women in business and entrepreneurship with a virtual Galentine's Showcase fundraiser featuring eight of Wisconsin's women business owners. We are so proud and humbled by the event's success, and proud to report that we were able to raise over $2,000 for a cause we care so much about!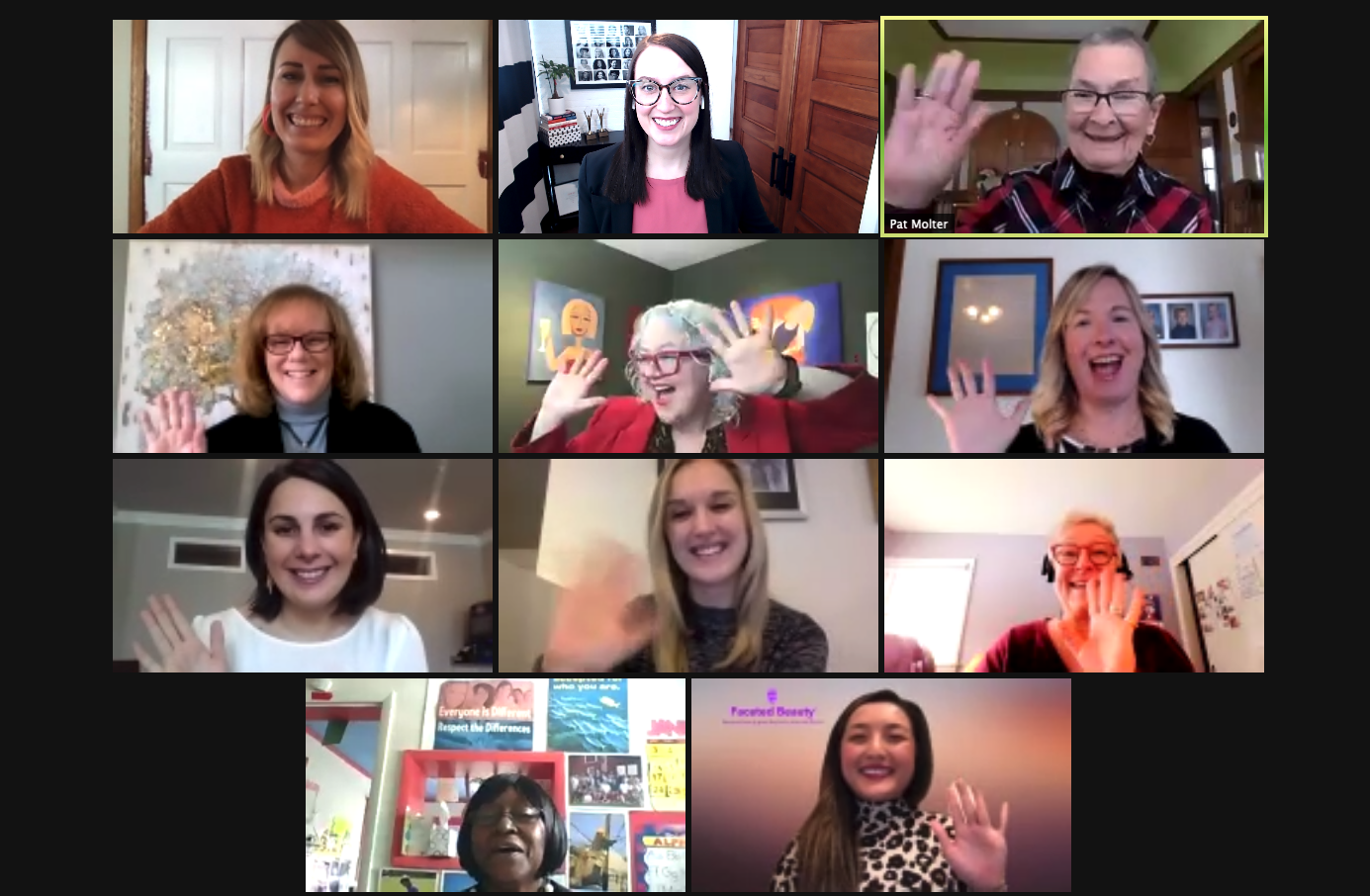 For the second year in a row, the support of the Wisconsin Women's Business Initiative Corporation (WWBIC), our nonprofit fiscal sponsor, was essential. We want to extend a huge thank you again to Wendy Baumann, WWBIC's President & CVO, and the rest of her team—Thalia Mendez, Jon Gaines, Kamaljit Jackson, Lisa Sullivan, Maddie Ostrander—for all the amazing support.
We cannot thank our sponsors enough for believing in our vision of supporting women in business and entrepreneurship to assist in providing resources and opportunities for women to build the futures they dream for themselves and their families. A big thank you to: Ixonia Bank, The Simple Home, Athena Legal Solutions, and RPM Bodywork.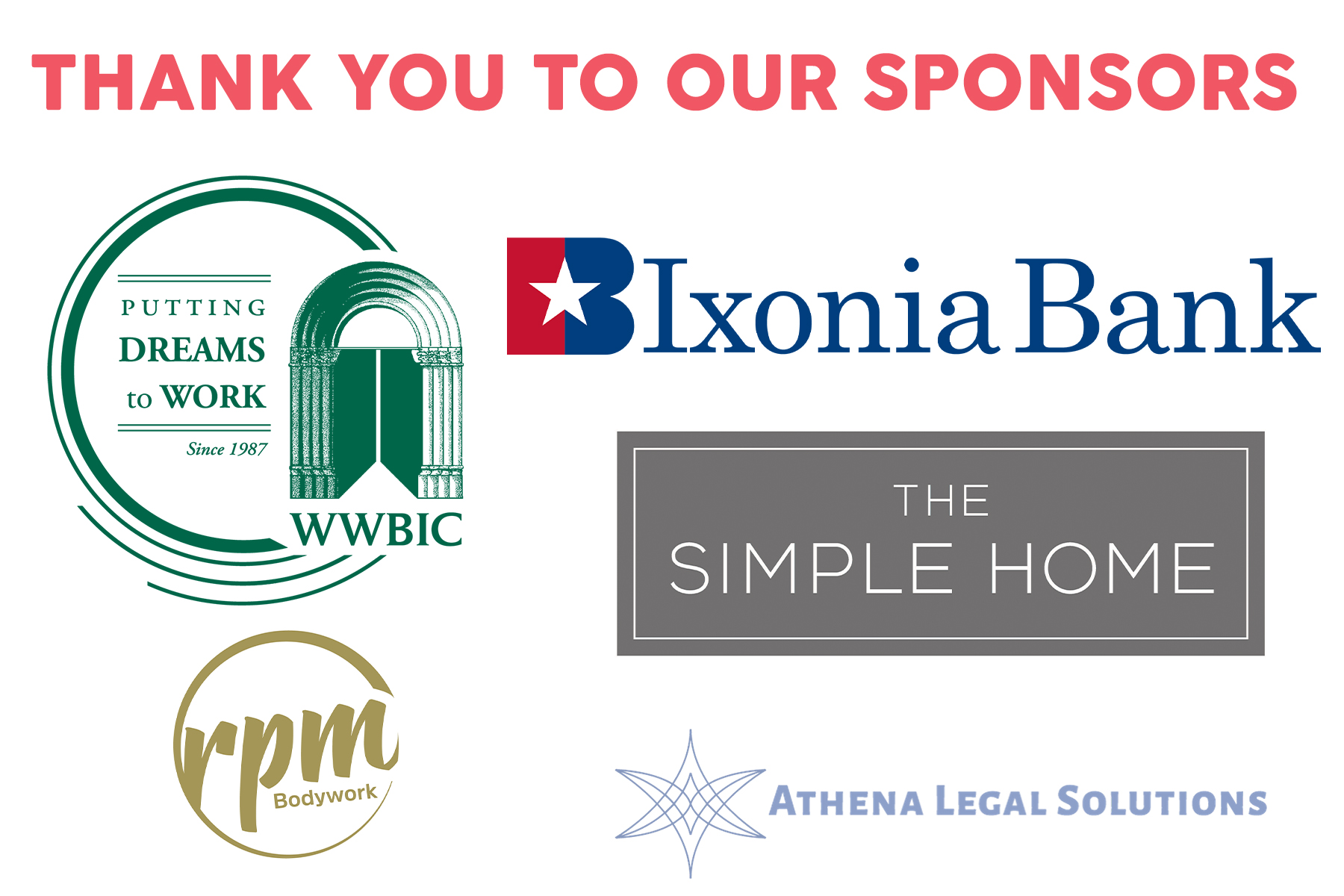 And an extra-special thanks to our sponsors who provided in-kind donations: Nourish Natural Products and Big White Yeti. Thanks to their generosity, two lucky attendees at the end of the showcase took home a care package of amazing local products!
But of course, the stars of the show were the amazing businesswomen that brought our showcase to life under the guidance of our fabulous emcee, Ashley Quinto Powell. Without their commitment, energy, support, and passion, this event would not have been possible. Our panelist's dedication to their craft was inspiring to behold! Even if you couldn't join us for the showcase, check out the links below to go support these amazing ladies!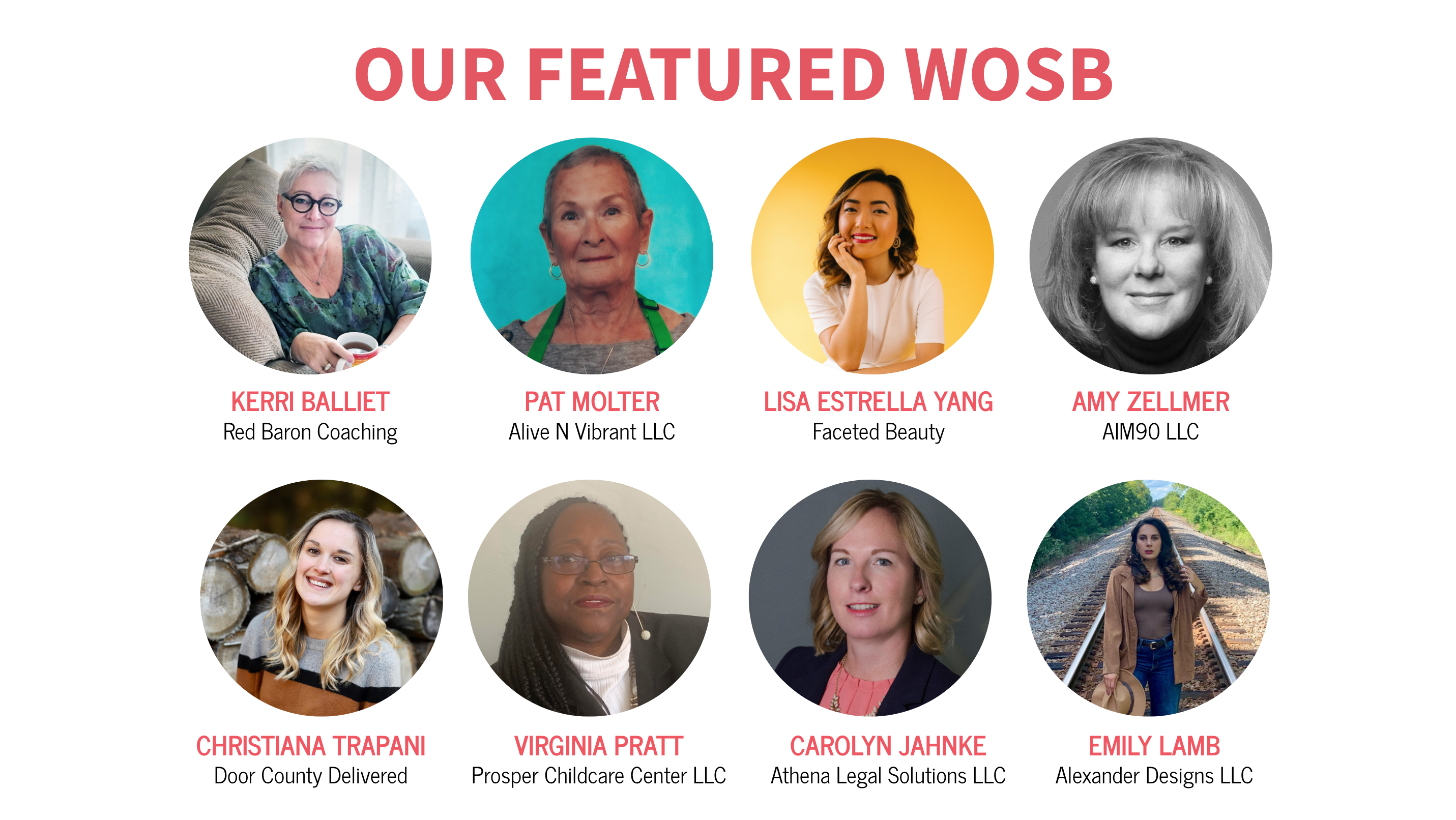 If you want to support the amazing featured small business owners,
you can reach them below:
Kerri Balliet // Red Baron Coaching
[email protected] // Instagram 
Pat Molter // AlivenVibrant LLC
[email protected] // Facebook
Lisa Estrella Yang // Faceted Beauty
[email protected] // Facebook // Instagram 
Amy Zellmer // AIM90 LLC
[email protected]
Christiana Trapani // Door County Delivered
[email protected] // Facebook // Instagram // Twitter
Virginia Pratt // Prosper Childcare Development CTR LLC
[email protected]
Carolyn Jahnke // Athena Legal Solutions LLC
[email protected] // Facebook
Emily Lamb //Alexander Designs LLC
[email protected] // Facebook // Instagram
We want to say thank you once more to everyone involved. We are so excited and encouraged about the future of the Brainchild Fund. Stay tuned as we work on planning a (fingers crossed) in-person showcase next year!
The post 2021 Brainchild Fund Galentine's Showcase appeared first on Brainchild Studios®.