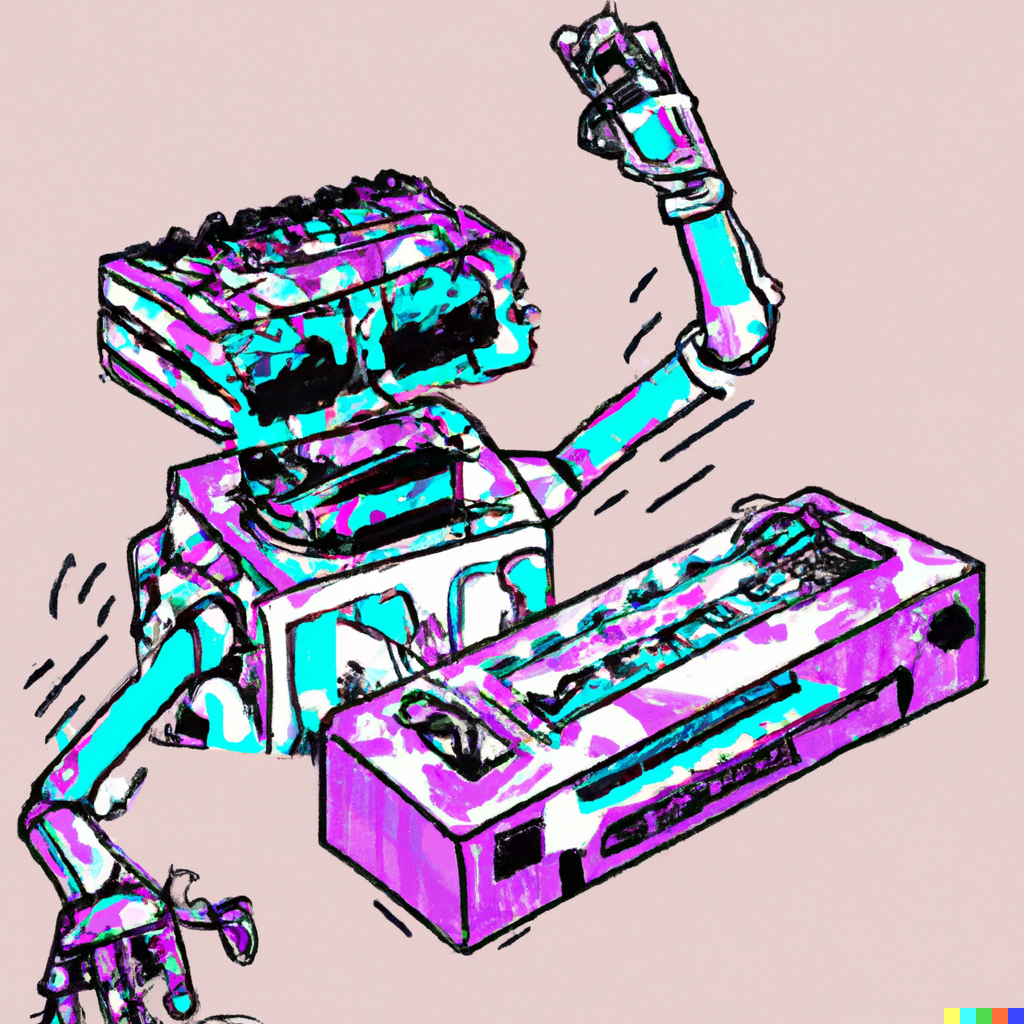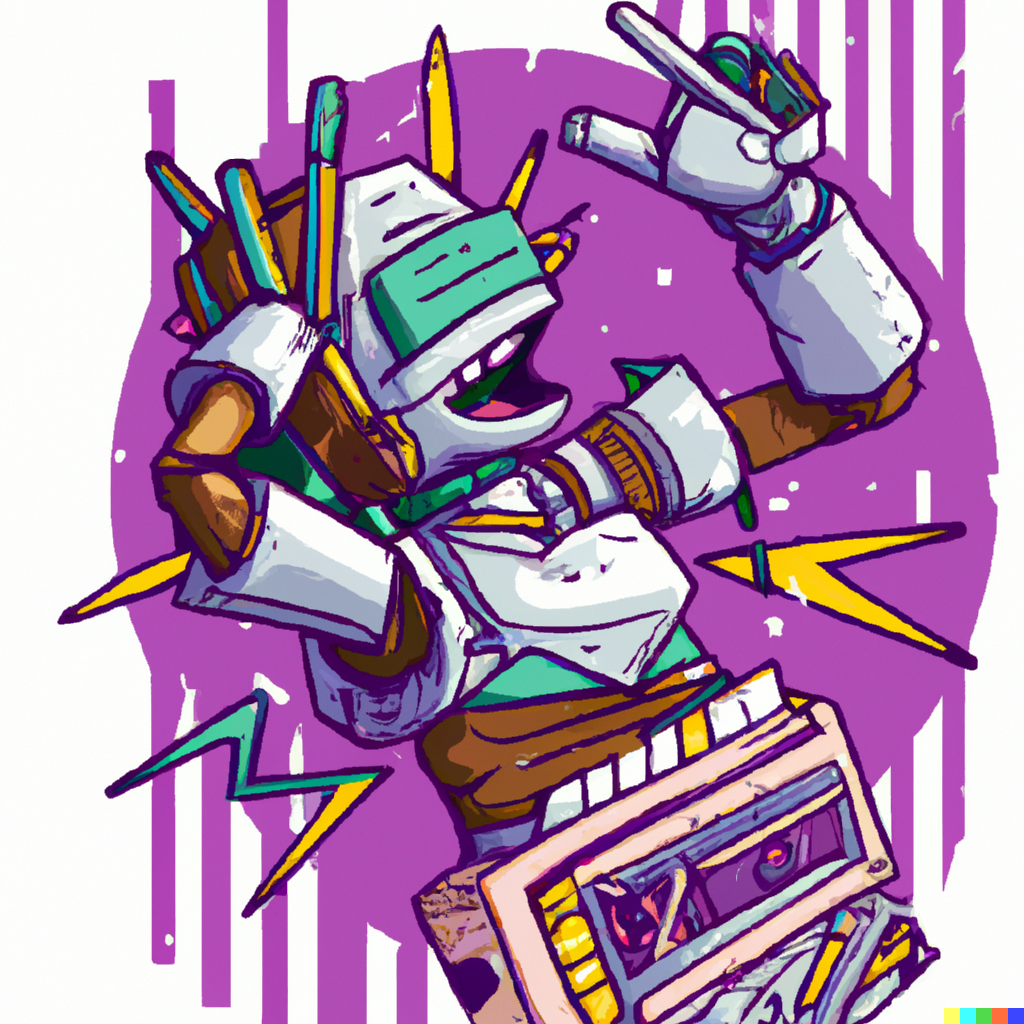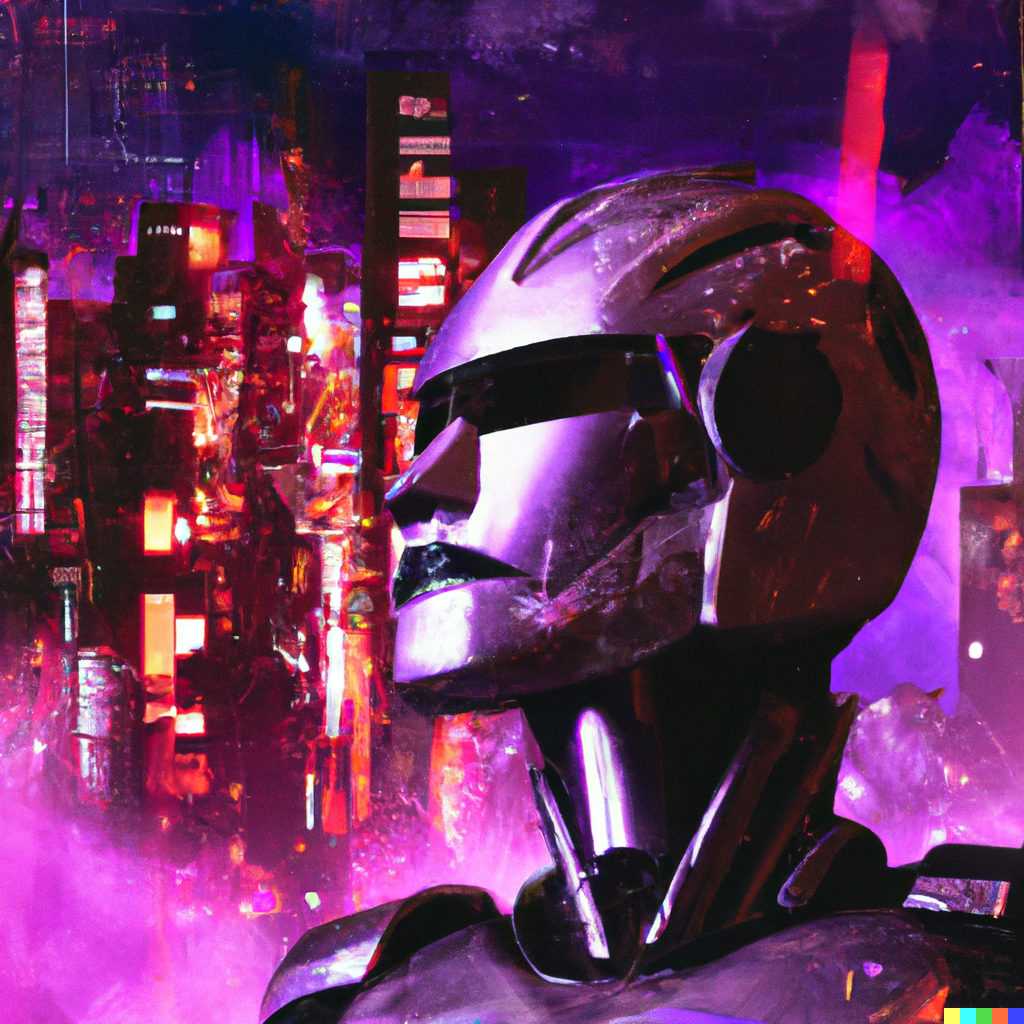 Event Date: January 25th at 10 AM PT / 1 ET
Join us on Linkedin live January 25th at 10 am for the first part of our Monthly ML Madness webinars, where we'll be talking about all things ML and AI. This month's event will feature some hot takes on using AI/ML to create SEO content.
Jess Peck, ML engineer at Local SEO guide, will be joined by SEO Data scientist and Founder of Content Curator, Alton Alexander, and Principal Consultant at Brightedge, Marianne Sweeny, to discuss what you need to know about AI content's benefits and limitations.
Despite all the hype about GPT3 Chat lots of Al content leaves a lot to be desired. But, it can be used very effectively in many circumstances. In this discussion, the panel will cover the uses and abuses of using AI to generate content and how you can be using it successfully for content needs.
The panel will be asking important questions about the role of AI for content such as:
Does all AI content suck?

How can ML content be used effectively?

Where is it being used successfully?

How are you (our guests) using or abusing new tech like GPT-3

What is the future there?
Along with their unique insights on AI you'll walk away with a better understanding of topics like:
How to avoid getting suckered in by the hype
How AI content can fail and shine
Real examples of how you can implement AI content solutions
How might AI evolve in the foreseeable future
Don't miss this chance to hear from AI/ML industry experts and get some tips on how AI can help you augment your SEO content and avoid tempting pitfalls. We look forward to having you join us and helping you take your content marketing and SEO to the next level.
Featured Panelists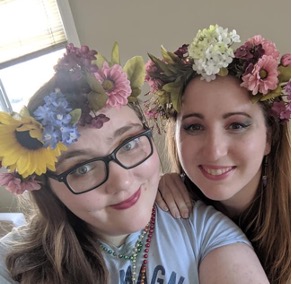 ML engineer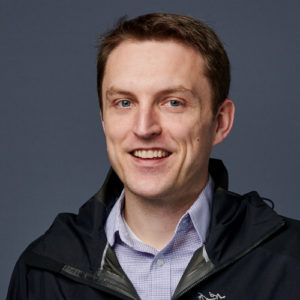 SEO Data scientist and Founder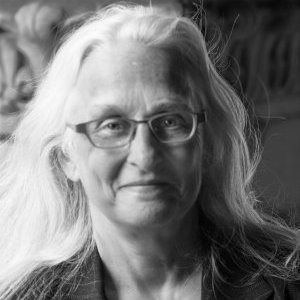 Principal Consultant
The post Monthly ML Madness – AI Content Sucks: A Discussion appeared first on Local SEO Guide.